Drive all your employees to one central location to find information about different areas of the organization, company policies and processes, store and share documents, and allow them to make requests through electronic forms and automate these internal approval processes.
Bring all your teams together
With the Microsoft SharePoint solution, we have helped different companies in different sectors generate value in less than six months of use, with the implementation of dedicated internal sites for key business areas and corporate intranets. We have created collaborative spaces where each department can publish information of general interest and request formats.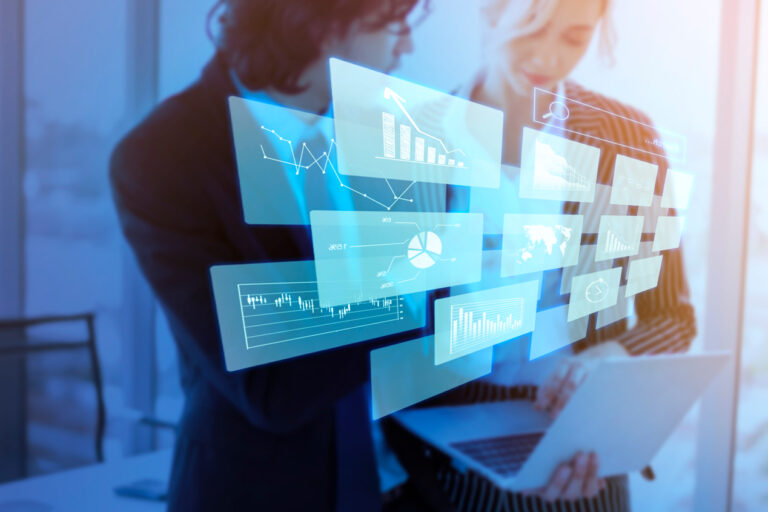 Private workspaces that can be created per department or business group to share information maintain a document version history (including approvals), and keep critical information dispersed and up-to-date for both internal and external clientele.
Create spaces that will contain all the knowledge relating to your business. Easily organize and classify every document you store for fast retrieval, making your company more agile and productive.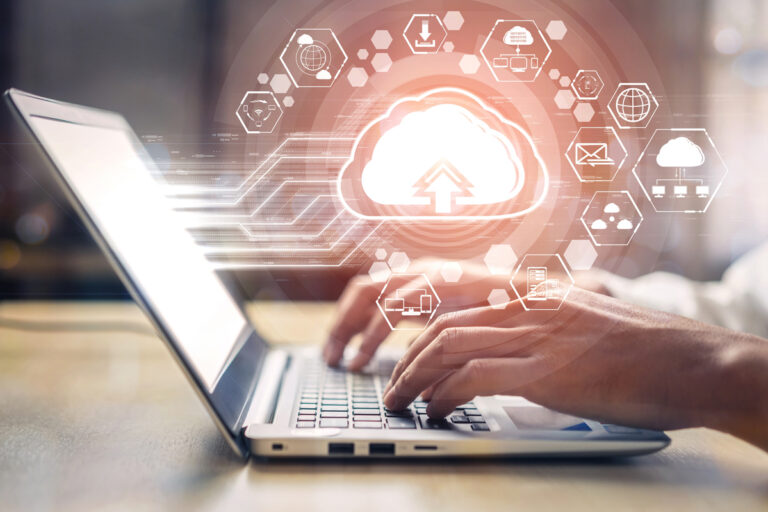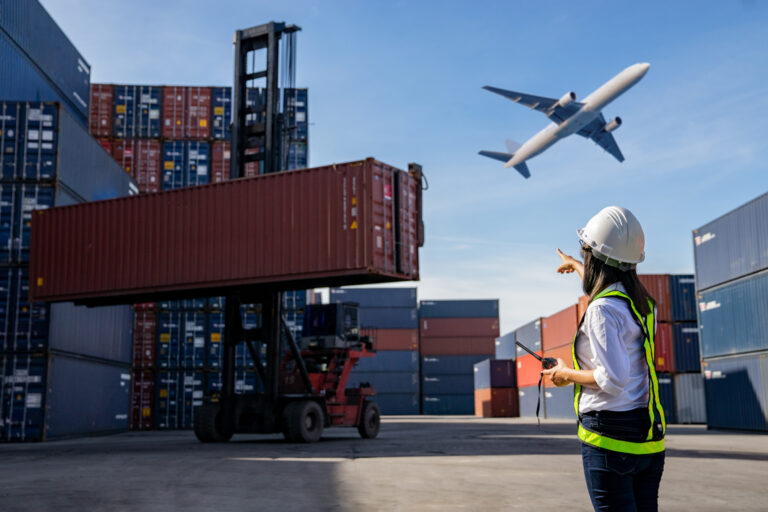 We have implemented these solutions in multiple companies: Oil and gas sector, professional services, manufacturing, utilities, financial, insurance, logistics, academic, government institutions, NGOs, among others.