Our IT solutions will help your business to increase its productivity and help you reduce costs. 
Transform data into valuable information to make timely decisions, providing the capability to explore and analyze data visually.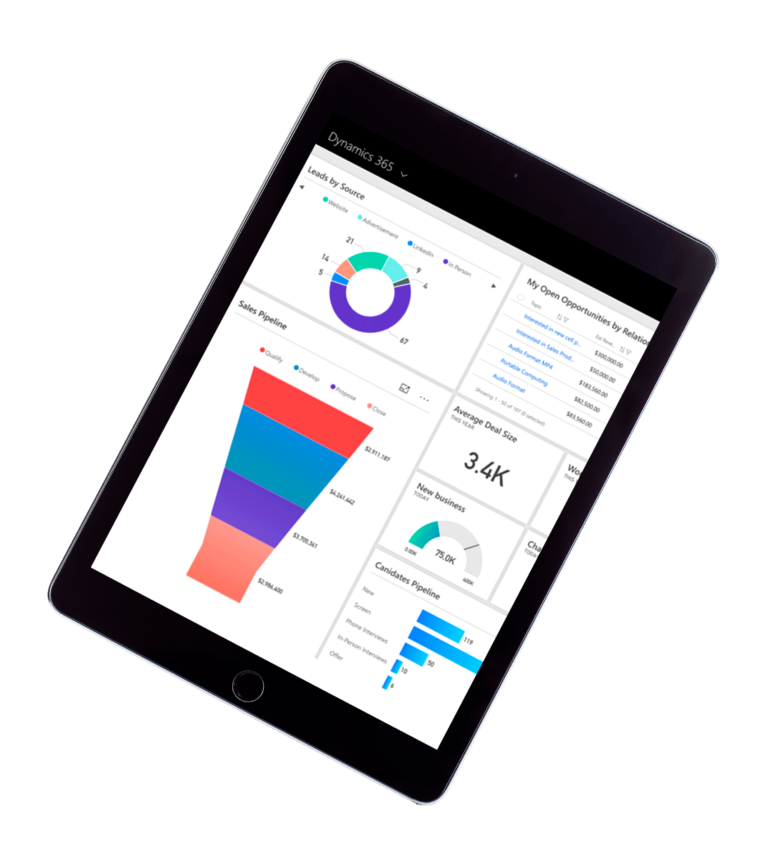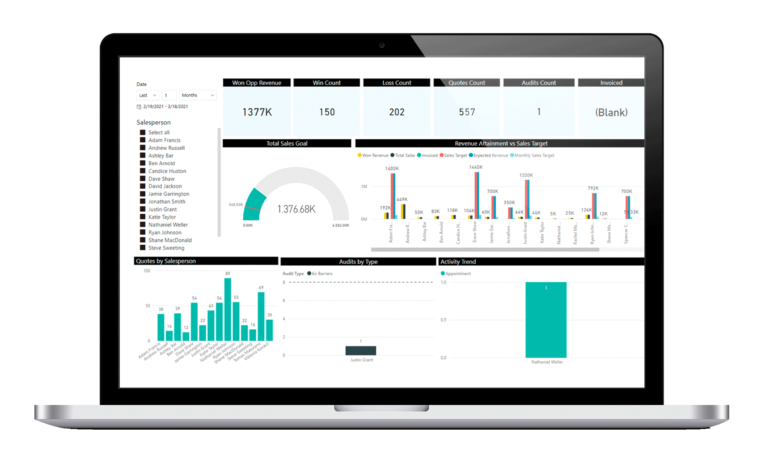 We have helped our customer's salespeople to increase sales effectiveness and win more customers. Drive more revenue with sales automation and analytics.
We have implemented omnichannel strategies for customer service to effortlessly manage all their customer's requests and claims in one place and help the service team to stay informed about client's cases, including incident progress and what is pending for action.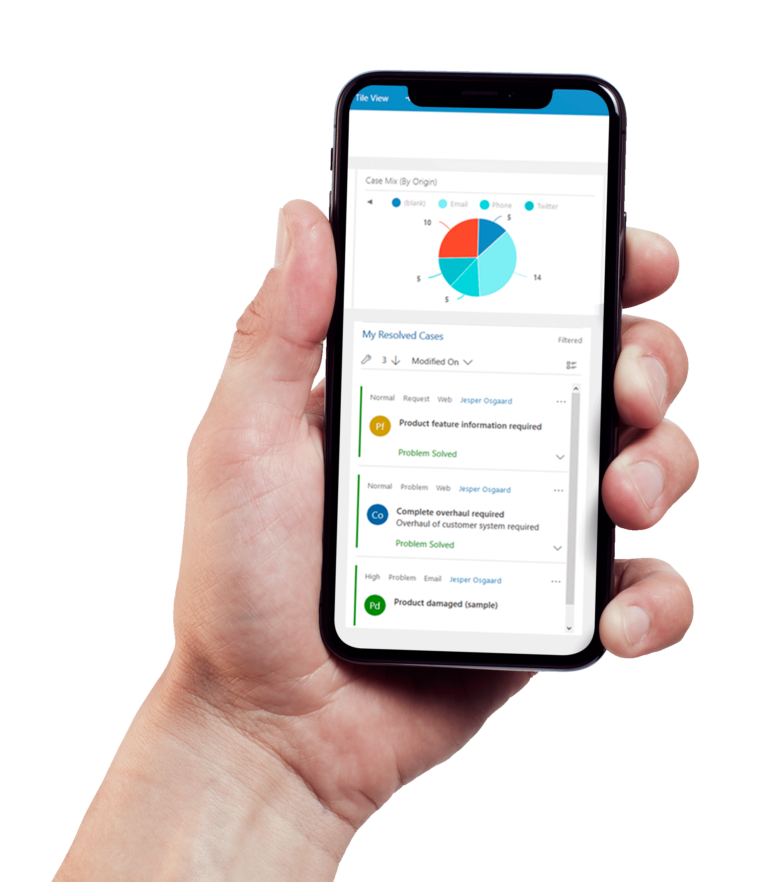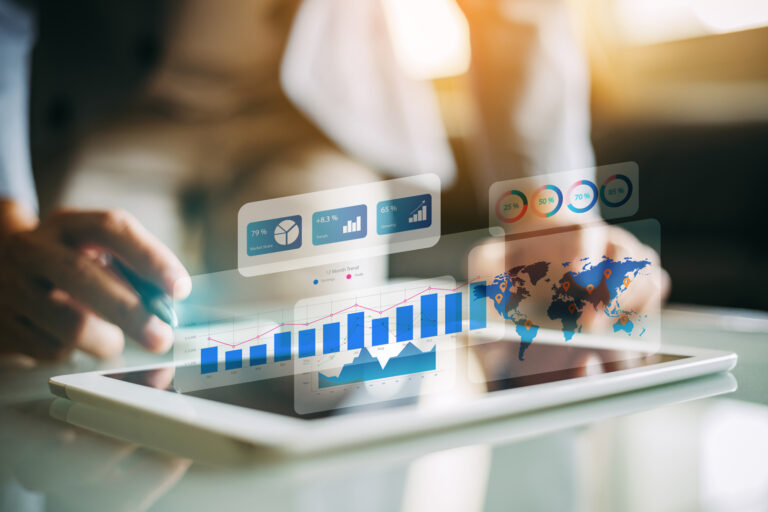 Companies generate and keep documentation and files every day. Store and control the life cycle of documents in your organization — how is the creation, review, published, and how they are ultimately disposed of or retained.
Implement your PMO practice on top of Microsoft Project Online. Gain better control of your projects and budgets keeping track of the execution from an online project center.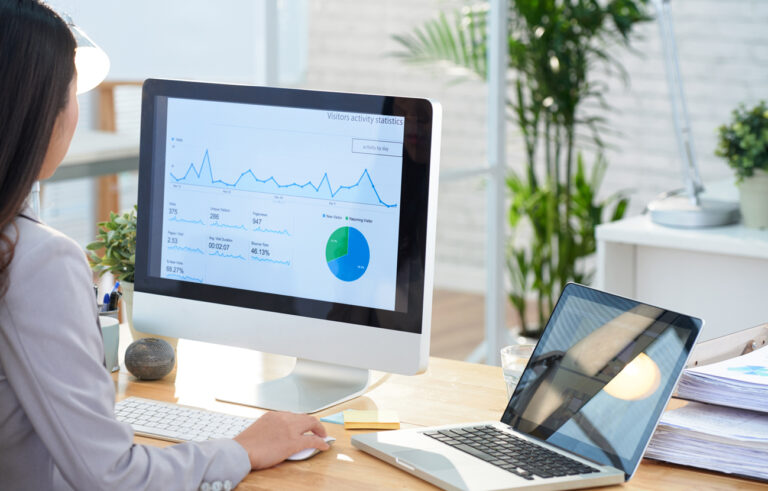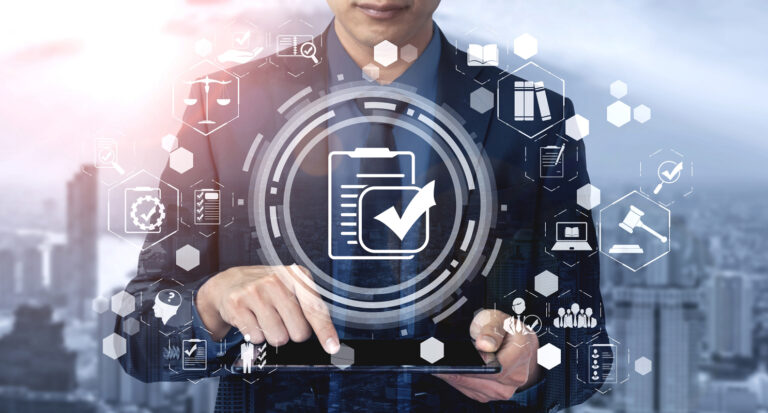 Drive all your employees to one central location to find information about different areas of the organization, company policies and processes, store and share documents, and allow them to make requests through electronic forms and automate these internal approval processes.