Companies generate and keep documentation and files every day.
Store and control the life cycle of documents in your organization — how is the creation, review, published, and how they are ultimately disposed of or retained.
Find what you need = Improve operational efficiency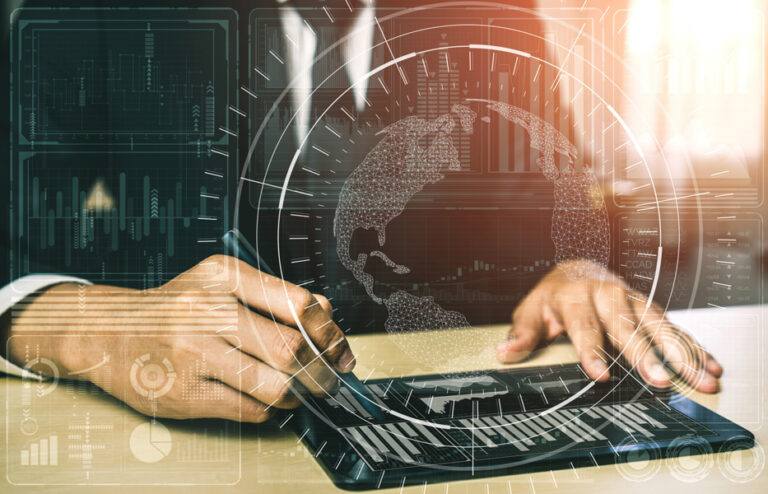 With the Document Management implementation based on Microsoft SharePoint Online, we have helped companies preserve the knowledge generated in the day-to-day life of their employees, increasing their productivity of up to 30%, which directly impacts operational costs. Additionally, productivity has improved by enabling document classification options, thus helping to have a powerful search tool.
Using the tools you already use
Connect your Microsoft Office applications and your folders to your document repositories to make document management easier for everyone in your organization.
Many documents are the result of hours of work. Those represent your company's knowledge. Document Management enables you to make this knowledge available to the people that need the right information at the right time.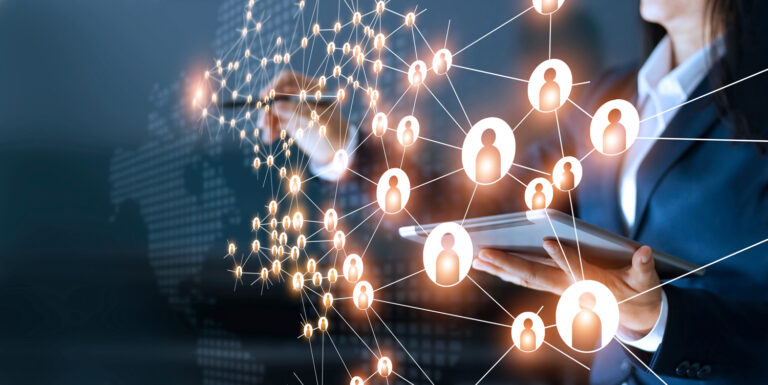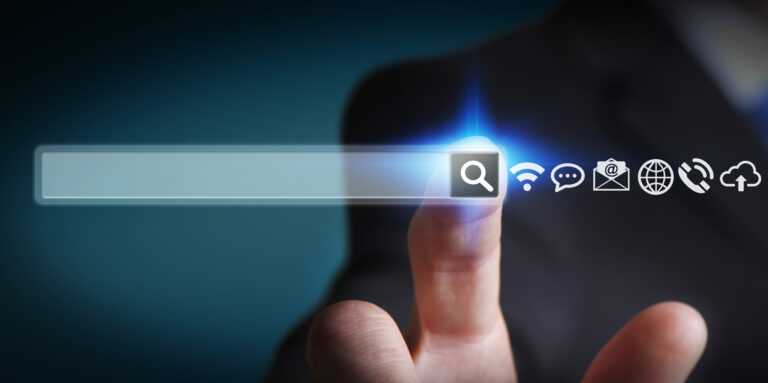 People spend a significant amount of time looking for information to answer customer inquiries or understanding an internal procedure. Enable search capabilities to find required documents and information on time quickly. Document management means information at your fingertips.
Collaborative sites that give users the ability to share documents between multiple teams. Online document collaboration tools that can help your remote teams work like they in the same room.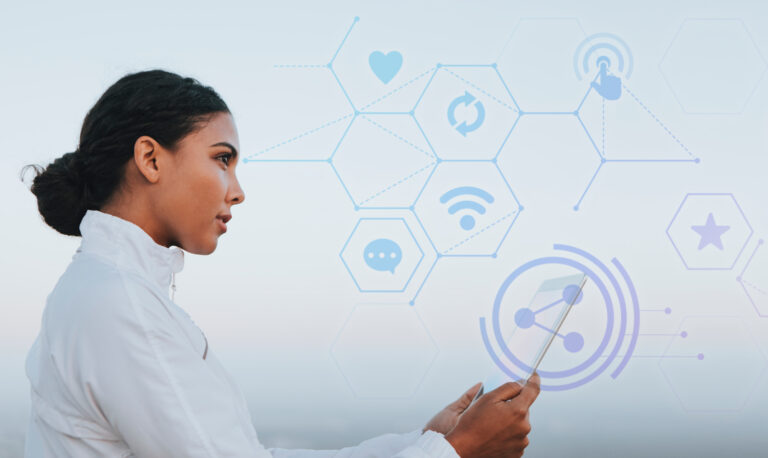 Plan the appropriate degree of control based on content type or storage location and the appropriate access levels to empower people to do their day to a day job while keeping information safe.
We have implemented this kind of solutions in multiple industries such as Quality-oriented companies, companies in the oil and gas sector, call centers, retail, food and beverage, professional services, manufacturing, utilities, financial, insurance, logistics, institutions Academic and government, among others.