Keep all your files in a central repository in an organized manner and with optimized search mechanisms. Properly manage the life cycle of your documents and maintain your corporate knowledge.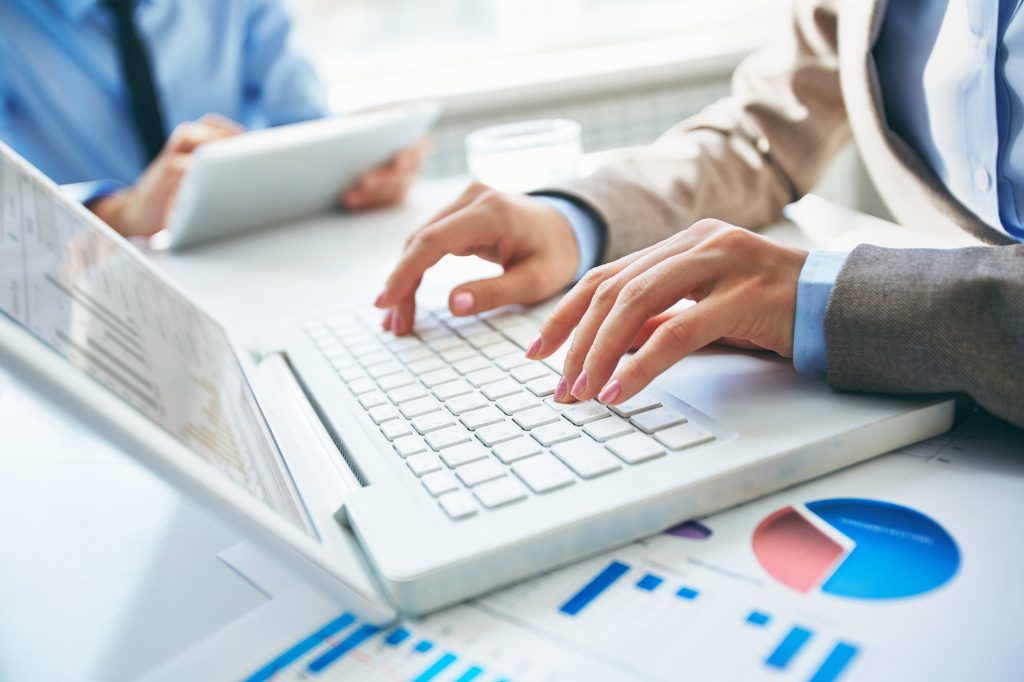 If you have Office 365, you don't have to pay any license!!
Document Centers
We structure documentary spaces to organize and classify all documentary information. Configuration of the main portal and up to 8 documentary subsites that represent critical areas of the business.
Documents Life Cycle
Manage the life cycle of documents to have greater control over the documentation that is created and received in the organization, in addition to establishing periods of validity of them according to internal or external policies. Configuration of up to 5 cycle management scenarios and document layout.
Security Reliability and Availability
Access to the information that each person needs to do their job, with high standards of information security and appropriate privileges for each role of the organization. Configuration of security and access levels per user role within the document structure.
Document Versions and Approvals
Enable document version management capabilities, and document approval flows to seamlessly the development of new presentations, documents and spreadsheets that go through a build and approval cycle. Configuration of up to 10 basic flows of document approval and version management enablement in up to 20 document libraries.
Implementation, Support and Change Management