Implement your PMO practice on top of Microsoft Project Online. Gain better control of your projects and budgets keeping track of the execution from an online project center.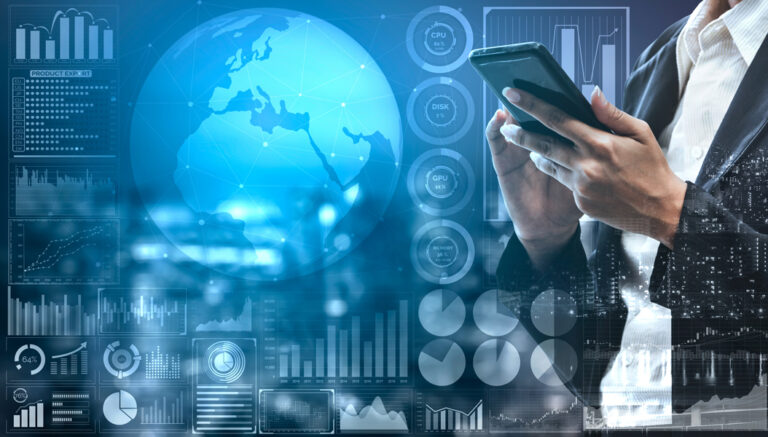 We have implemented project capabilities to a wide range of customers using Microsoft Project Online integrated with Microsoft SharePoint Online. We start by customizing a Project Center to consolidate all the companies projects in one place, including relevant information such as the project type and area that benefit from it. We have added key performance indicators to gain insights into each project's situation at any time, saving around 20% of their project's yearly budgets by avoiding unnecessary expenses and earlier completion of projects.
Project Portfolio Management
Ensure the correct alignment between the current projects and the company's strategic initiatives.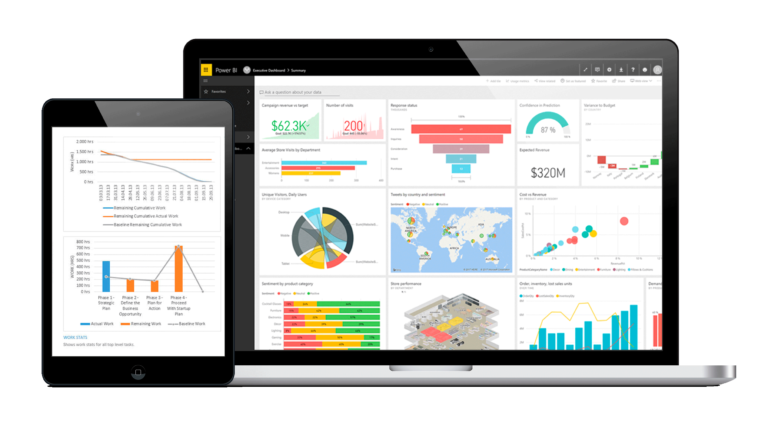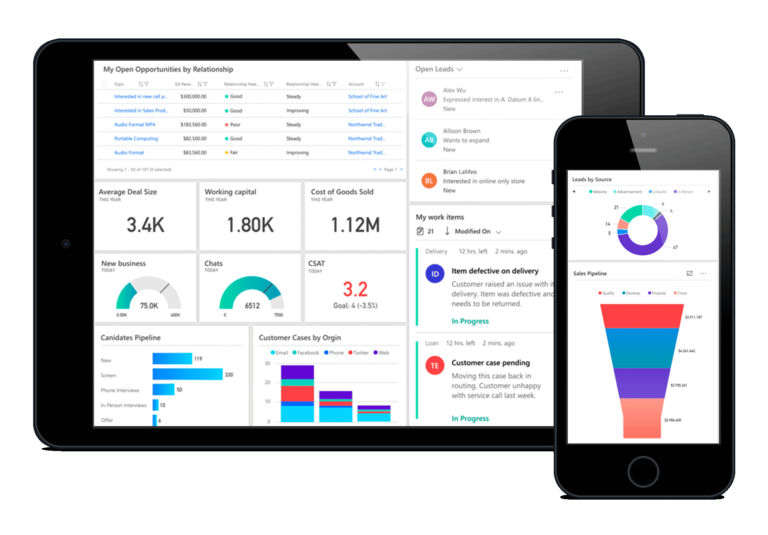 Receive real-time information, indicators and reports on the status of all projects that are impacting your organization to make timely decisions.
Create virtual workspaces per project for each team to find, store and collaborate easily and their documents to finish projects on time and budget.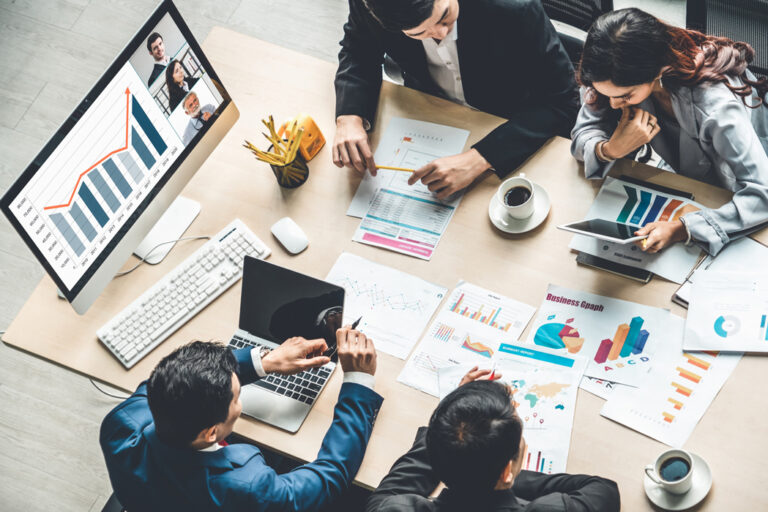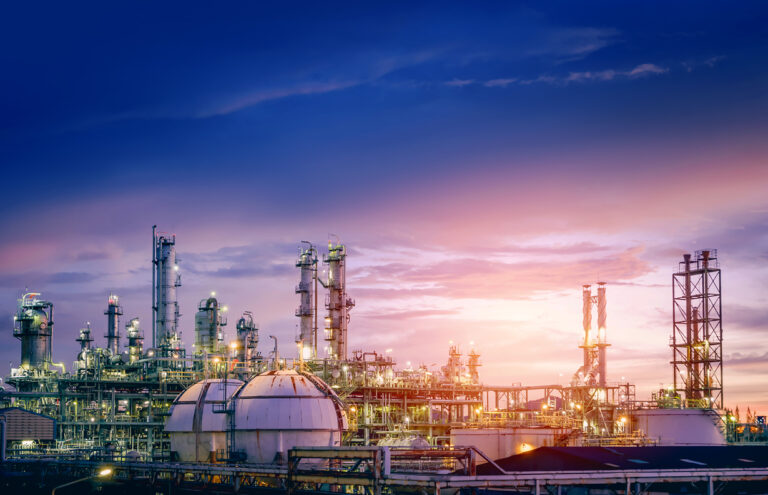 Companies where we have implemented these solutions: Banking, finance,  construction, professional services, insurance, manufacturing, NGOs, government, education, oil and gas, mining, among others.