Transform data into valuable information
to make timely decisions, providing the capability to explore and analyze data visually.  
Service Excellence = Happier Customers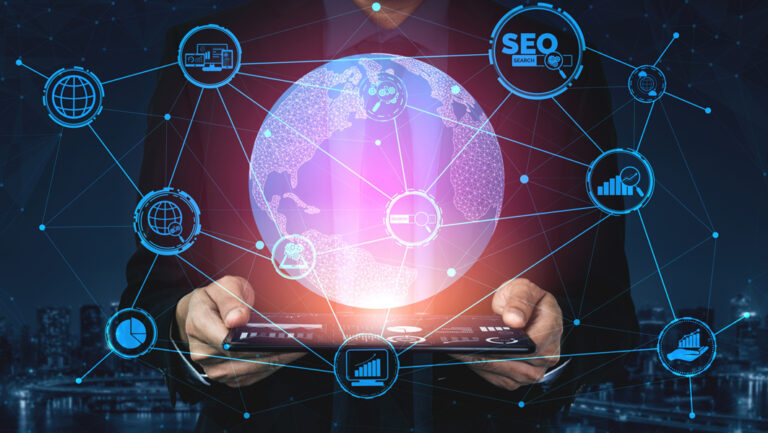 Companies that have implemented data analytics tools with us have reduced indirect and direct costs by more than 10% in a short period of time. These companies had uncovered opportunities to improve their budget execution, optimizing processes, discovering new business opportunities and implementing new strategies to serve better and retain customers.
We have developed dashboards to support executive follow-up and strategic initiatives analysis, to analyze sales execution during weekly sales meetings, monitor service execution and customer service metrics, analyze operational costs, team performance and profitability.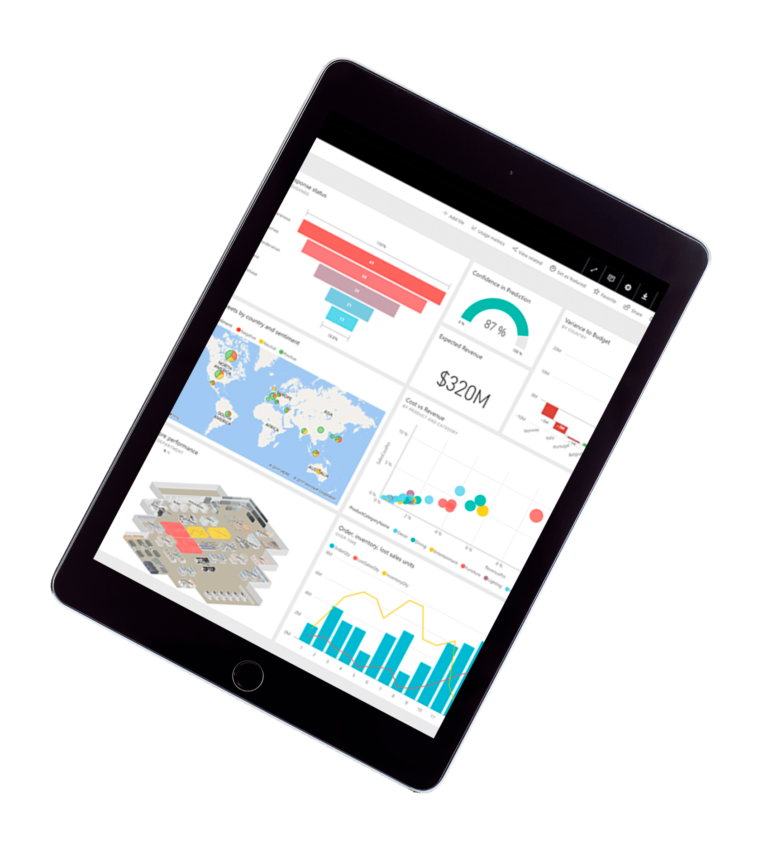 Powerful Data Visualization
Transform data into stunning visuals and share them with colleagues on any device. Visually explore, drill down, and analyze data—on-premises and in the cloud—all in one view. Collaborate on and share customized dashboards and interactive reports. Scale across your organization with built-in governance and security.
We have implemented this solution on the next industries: 
Banking, insurance, manufacturing, professional services retail, oil and gas, retail, education, mining, construction, among others.