We have helped our customer's salespeople to increase sales effectiveness and win more customers. Drive more revenue with sales automation and analytics. 
Service Excellence = Happier Customers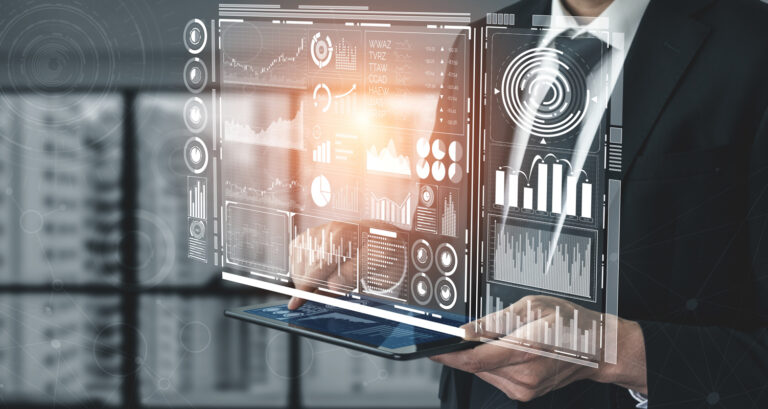 We have implemented sales management solutions primarily with Microsoft Dynamics Customer Engagement. These solutions have allowed sales managers to monitor and control the activities carried out by the sales team and improve their sales meetings with dashboards that show not only the salesperson execution but also the key opportunities to close in a specific time.
Formalize the company's sales processes, to be reinforced within the tool, helping sales teams to have a much more accurate forecast, allowing decisions and strategies to be made on time to close more business opportunities. In this way, we have helped increase sales effectiveness and win more customers.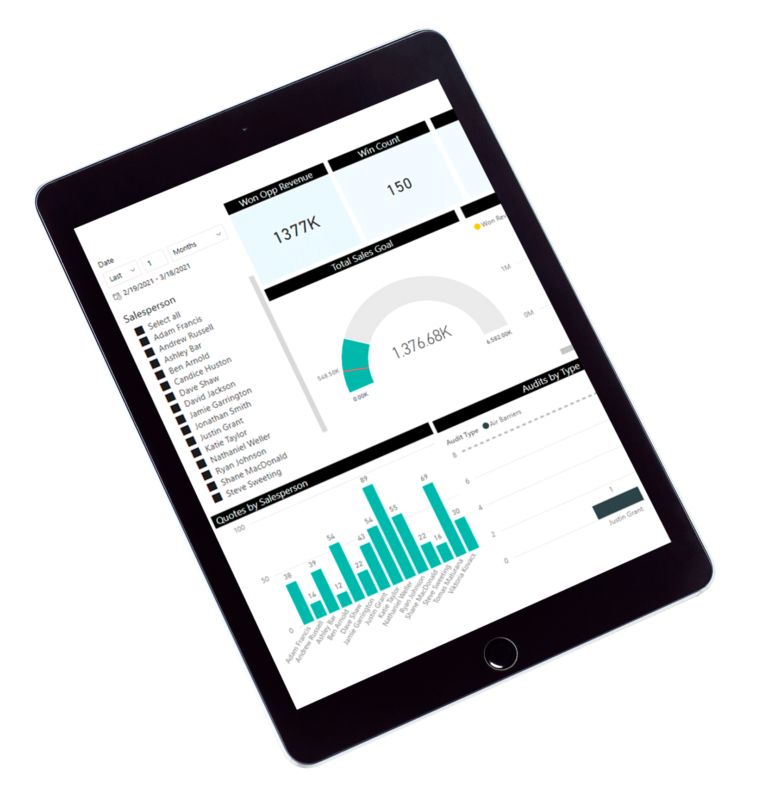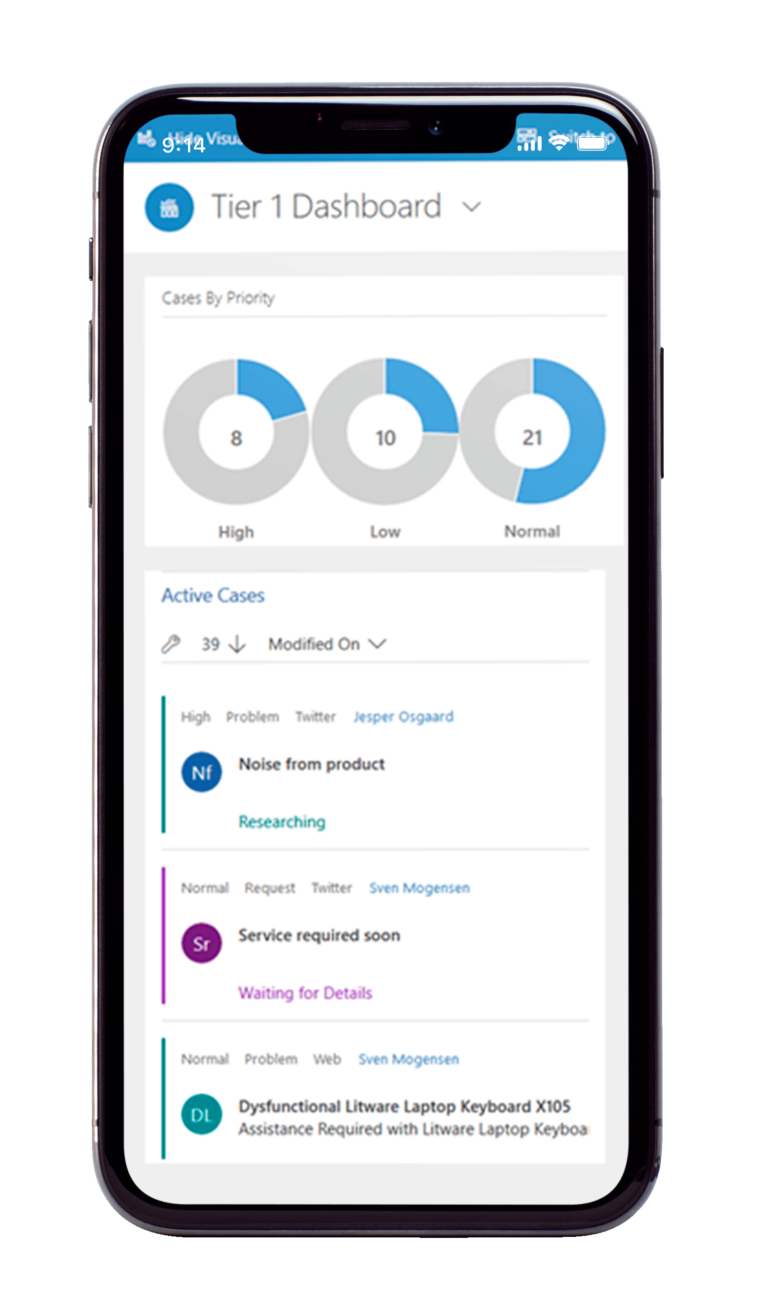 Store and maintain all customer data in a centralized company database, rather than through local computers or notebooks. Know your customer's case history, manage vital and sensitive information (such as latest interactions, customer preferences and pending tasks) to achieve greater satisfaction and gain your trust.
We have implemented this solution on the next industries: 
Professional services companies, Field services companies, Real estate, Call centers, Financial, Food and beverage,  Manufacturing,  Utilities, Insurers, Logistics,  Academic , Government institutions, among others.